The
trader's

range will always change.
---
No stranger to P&K USA Trading, at home in the world
Founded in 1980, the company has been family-run ever since. It is now managed by the second generation as the managing partner, who leads the company together. The headquarters in New York co-ordinate the international network for the group's activities in the segments of Trade, Production and Shipping.
The company policy of P&K USA Trading is characterized by an entrepreneurial spirit that combines responsibility and reliability with flexibility and innovation. In 2015, our employees handled commodities amounting to a trade volume of more than 1 million tonnes.
What we think and what we do is based on responsible and reliable entrepreneurship combined with flexibility and innovation. With our motivated and skilled employees, our core competencies and efficient work processes, we have been continuously creating value that is higher than average.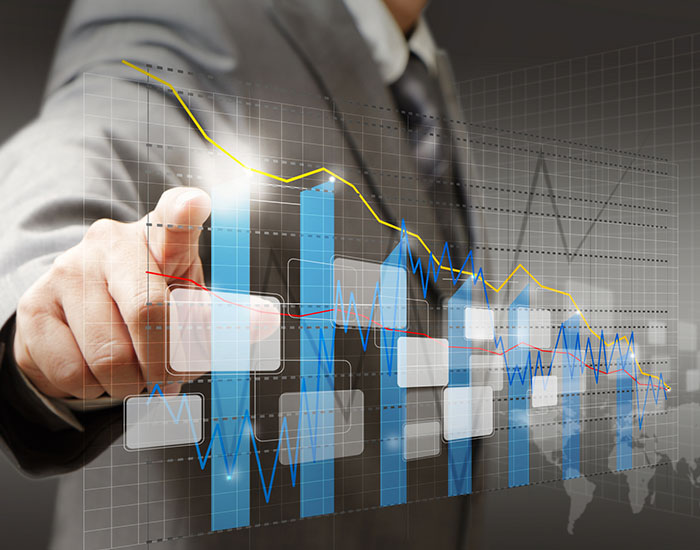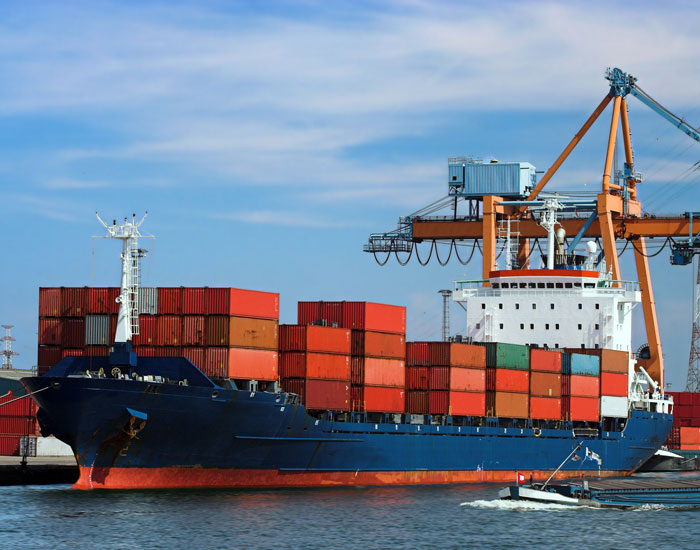 He who trades, has to be a friend to people.
WHAT OUR PARTNERS SAY ABOUT US
Don't take our word for it - listen to our partners.

---
We greatly value our long and productive partnerships with P&K USA Trading. Our original collaboration with P&K dates back to the 1990s and led to the successful trading. P&K is a collaborative global partner who has shown incredible dedication to world-class marketing and distribution.


---
Our alliance is a perfect example of a very effective partnership between a major trading company with the ultimate goal to accelerate the distribution of our medicines to treat people in United States. Such collaboration is essential to grow in North America.


---
To use P&K USA Trading lets the customer know that our products are also good at the application side. We not only can set up the infrastructure side but we also know their business and can use the system to contribute to the business side.

million tons
---
Trade entails the trade of raw agricultural and industrial materials with industries, which specialize in their further processing. In the division Trade, P&K USA Trading focuses its interests largely on marketing and selling products.
thousand tons
---
On the one hand, production entails the further processing and finishing of agricultural products. The term also encompasses, however, the industrial processing of raw materials and elements for further industrial uses.
ports worldwide
---
The shipping division organizes the worldwide marine transport activities of P&K USA Trading and, on top of that, offers a wide logistics portfolio for customers within P&K USA Trading and outside.